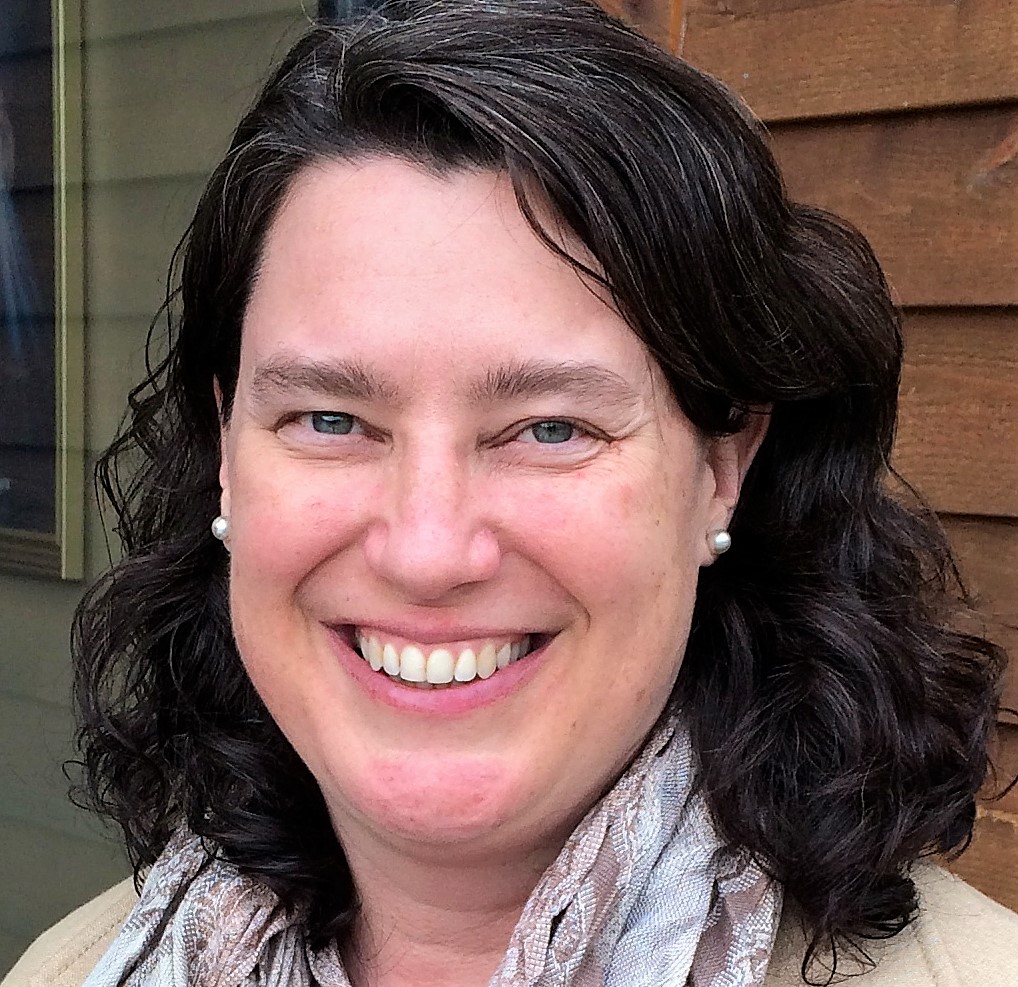 When teachers find out about our ROOTED: K-12 TOB Curriculum they often clamor for two kinds of help: first, to become more acquainted with St. John Paul II's teachings of Theology of the Body and second, to transmit these teachings in an age-appropriate way. TOB Twenty aims at responding to both of these needs in an engaging and pleasant way. Perfect for listening in the car or durng quiet moments of the day, these twenty recordings of around twenty minutes each, supplement basic concepts of Theology of the Body with practical tips on how to convey these ideas to children and adolescents. This easy to access TOB content and practical advice is created specifically for teachers and catechists, but parents and grandparents will find it appealing as well.
Graduate of Rome's John Paul II Institute for Marriage and the Family and a member of the Consecrated Women of Regnum Christi, Dr. Joan Kingsland, STD is the guide for the journey. She is accompanied by Hannah Keegan, who earned a Masters degree from the John Paul II Institute in Washington DC and Theology of the Body youth minister Keith Warnke. Their dynamic interchanges are enriched by personal insights from three states of life: married, single and consecrated, and their combined wealth of experience from transmitting TOB teachings to young people.
Please enjoy this delightful companion for our heaven-bound journey, where good fellowship and light for the pathway just ahead is the order of the day.
Your $10 purchase will allow you to download all of these wonderful podcasts anytime for a year. (Click "Subscribe to premium content now" in any Premium episode below.) Remember, your purchase, prayers, and support go a long way toward developing the ROOTED: K-12 Theology of the Body curriculum. God bless you for being a part of this body.
©Ruah Woods, 2017
©Eric Genuis, 2017. Music open and close used with permission.